Four Course Dinner Pre Set Menu
February 17 @ 8:00 am

-

5:00 pm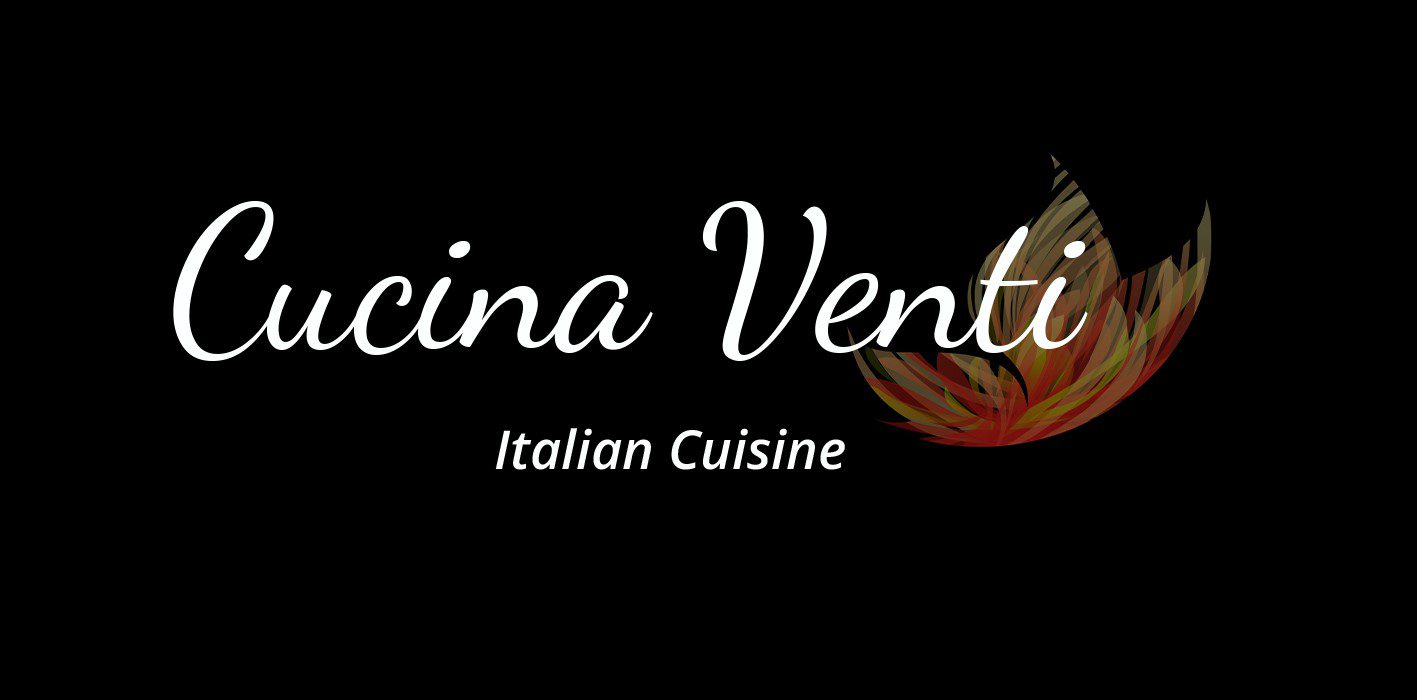 Appetizers 
Grilled Australian lamb rib lets– with lemon & oregano.
Calamari – Fried calamari served with lemon wedges, cocktail sauce, and a creamy Serrano aioli (SH)
Bruschetta – Toasted slices of bread topped with Roma tomatoes, marinated in olive oil, garlic, and basil (VEGAN)
Dinner Salads 
Greens & Pears – Garden lettuce, gorgonzola, walnuts, cranberries, pear with Poppy seed dressing (N/D)
Spinach and Strawberry – Baby spinach leaves topped with gorgonzola cheese, fresh strawberries, cherry tomatoes, walnuts, cranberries, and red onion served with Raspberry Vinaigrette dressing (N/D)
Meat &Poultry
 Bone-In Ribeye Steak – (16 oz) Served with roasted potatoes and lemon vinaigrette +30
Grilled Australian Lamb Chops – Served with Swiss chard, roasted potatoes, lemon vinaigrette
Roasted Organic Chicken – Roasted red pepper sauce with Roasted rosemary potatoes and broccolini.
Grilled Salmon –, Spinach, and asparagus in a light Piccata sauce
Porcini Mushroom Ravioli – Assorted wild mushroom, roasted cherry tomatoes, and spinach in a light Marsala cream sauce (V/D)
Risotto – English peas, Chanterelle, with assorted mushrooms, mascarpone cheese, truffle oil, and shaved black truffle (V) vegan on request
Fourth Course (Dessert) 
Chocolate Temptation–Chocolate cake made with cocoa from Ecuador, filled with chocolate and hazelnut creams and a hazelnut crunch, covered with a chocolate glaze. (N)
Tiramisu-Two layers of espresso-drenched sponge cake divided by mascarpone cream, dusted with cocoa powder.
This four-course menu starts at $120.00 per person.
Allergen Key: (N) Nuts (SH) Shellfish (V) Vegetarian (D) Diary